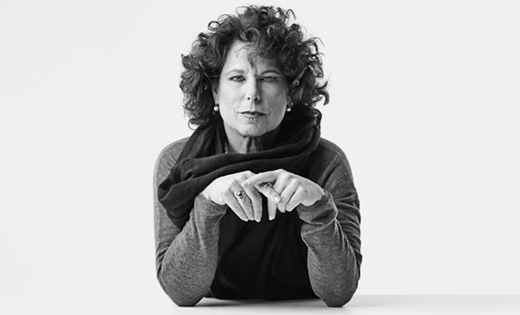 TEACHING REALITIES
I GUIDE MY STUDENTS AS THEY SEEK TO EMPOWER THEMSELVES
With my guidance, students completely transform their lives. They move from lives that are directed from their thoughts and emotions to being guided by their highest wisdom. Many of my students are teachers, healers, and practitioners helping others. They know that they need to be in alignment with their values, walking their talk daily in order to truly serve others, but they often do not know how to integrate all they know into their daily lives. I show my students how to develop their intuitive bodies so they can stop looking elsewhere for a shift that comes from connecting to the divinity within themselves.
No matter what happens in their lives – chaos, difficulty, illness – they have certainty, and they know how to access the opportunity within the chaos.
My students reach a place where they stop striving for what they don't have, and deeply appreciate what they do have, regardless of what happens in life. The result? Life is easier and deeply meaningful.
Schedule 30-min. No Fee Discovery Talk
You have an intuitive body and you have higher knowing, but like any muscle you can't use it at peak capacity until you practice and build it. You cannot simply bring it out at a weekend retreat or during a 60-minute yoga class, and then tuck it back away for next time. To achieve the transformation you seek, your daily life must become your practice.
Listen to Selina speak about The Intuitive Body.
Our teachings and your work will take you to certainty. You have a choice – you do not have to stay where you are now, responding to situations, people, or life from your emotional state or your worries. Your emotions and your intellect are meant to be support systems, not your final landing point. I will teach you to embody clarity, true peace, certainty, lack of worry, and the kind of life you've been working to achieve.
This will happen. This is Practical Spirituality.
My teaching is guided by the use of one's daily life, making every lesson directly relevant to your personal experience and growth. We start with where you are currently out of alignment, and work from there.  I provide tools that will quiet your mind and open your heart.
If you want to
Fast-Track your process with a COMPASSIONATE GUIDE
who is committed to helping you use your every day life as your moment-to-moment practice that leads to your abundant existence,
SCHEDULE AN APPOINTMENT TODAY!
I offer a number of ways to study with me. Our work together will help you to achieve the following:
Attain your most cherished vision of your life
Move through negative thinking patterns
Stop being a slave to your emotions
Smoothly transition through a career shift
Work from a state of wonder and openness rather than fear
Live in a positive state 24/7
Experience excellent health
Build relationships that honor you and others
Speak your truth to others in a kind and clear manner
Open to abundance
Contact me now to schedule your no fee 30 minute talk to see which teaching option is best for you.