INNERVIEWS
Meditations crafted by Selina for you.
Inhale peace and calm. Exhale stress and anxiety.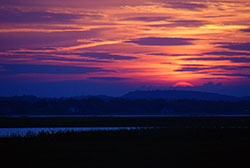 Need 5 minutes of peace during our hectic day? Eager to begin your day in positive vibration? Seeking comfort in the midst of uncertainty?
Simple and brief, yet powerful, practices designed to bring your inner being into clear view and leave your lifestream calm and refreshed. Each Innerviews meditation has been recorded by Selina for you in order to help you in 15 minutes or less, RELAX, RESET, RECONNECT and MANIFEST.
For a limited time you can choose any one of these meditations free of charge. Simply click on the download button and make your selection on the following page.
---
5 MINUTES TO PEACE: Relaxation Meditation
Innerviews Series
Price: $10.00
This practice will completely change your physical, mental and emotional states calming your Lifestream down and leaving you relaxed and refreshed. It is very simple and only takes 5 minutes 3 times a day.
DOWNLOAD
---
MORNING PRACTICE: Set a Positive Energetic Tone For Your Day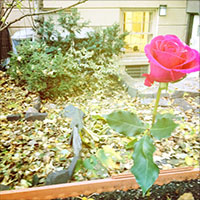 Innerviews Series
Price: $10.00
This practice, done first thing in the morning, before your feet hit the floor, will help you to set a positive energetic tone for all meetings relationships and experiences in the day ahead.
DOWNLOAD
---
EVENING PRACTICE: Review, Rectify and Bless Your Day
Innerviews Series
Price: $10.00
This evening practice is done right before you fall asleep. It will help you to review your interactions and states during the course of your day. You will be able to accept responsibility for your actions, neutralize any negative energy created by you or by others, and bless all. It's a beautiful way to energetically complete your day and reset for your evening work in other realms and start fresh tomorrow.
DOWNLOAD
---
GOLDEN LIGHT: Experience Divine Connection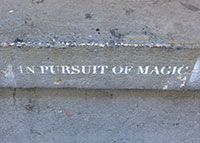 Innerviews Series
Price: $10.00
Fill your lifestream with divine light, flooding your being with the energy of the oneness of all. This practice can be performed at any time of day, requires only 10 minutes and will leave you experiencing the higher levels of existence and energy, regardless of where you are.
DOWNLOAD
---
CREATING YOUR WORKSHOP: Manifestation Meditation
Innerviews Series
Price: $10.00
This meditation will help you to create your own workshop of the mind. You will learn how to create a space where you can go to manifest your desires, learn more about any topic that you seek knowledge on and you will have an opportunity to bring in the wisdom of other beings who can help you on your quest.
DOWNLOAD
---
GETTING COMFORTABLE WITH UNCERTAINTY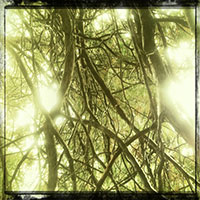 Innerviews Series
Price: $10.00
This mediation provides you the opportunity to utilize visualizations and breath in order to experience your capacity for change.
DOWNLOAD