SOUL SUPPORT :
PROFOUND TOOLS FOR PERSONAL AND SPIRITUAL TRANSFORMATION
Every endeavor needs tools and every journey requires supplies. These transformational tools based on PRACTICAL SPIRITUALITY principles are deep, powerful and easily accessible at home or on the go.
When it comes to SoulSupport resources nothing is wasted or without purpose and each one supports and recharges your soul and spirit.
Listen to Selina's personal invite for you in video to right.
SOULPACKS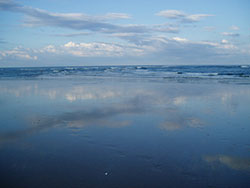 A complete package for your profound shift from mind and emotionally-directed to soul-reflective.
Each Topic Oriented SoulPack Contains:
A powerful topic oriented MP3 teaching created for you by Selina
The focusing power of visual memes created for visualization exercises
A foresighted, and purposeful affirmation
If you are looking to make a true change in your approach to life, check out the different topics Selina has created for you and start your transformation now.
---
INNERVIEWS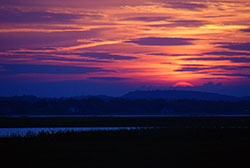 Inhale peace and calm. Exhale stress and anxiety.
These issue driven meditations are designed to create recognizable shifts and are different then any you have experienced before.
MORE INFO
---
1ON1 SPIRITUAL TEACHING WITH SELINA
You're on a path, but your daily life is not an expression of your spiritual values. You know you need a wise, kind guide and loving accountability.
You are ready to put the books aside and finally, do the work!
MORE INFO