CHAKRA CLEANSING
Thank you so very much for coming to the place where you can download my Chakra Cleansing Meditation.
As you are seeking to create more peace in your life, clearing your system from any energy that is not yours, and neutralizing and releasing any low-frequency energy you have created, is a great first step towards achieving peace.
It's best to do this meditation when you have quiet and privacy for 10 minutes, and of course never take on this practice if you are driving a car or working heavy machinery.
I'm sure you will find this meditation helpful and if you'd like to take your work a bit deeper, watch for an invitation from me to the free webinar I'm holding on January 19, 2020.
In this workshop I'll be teaching you how you can transform any difficulty into peace. You'll want to sign up for sure!
In the meantime enjoy the meditation!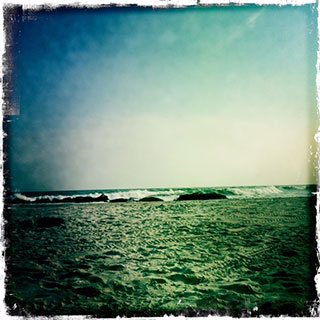 Just fill out the form to download and enjoy this meditation!
In Grace
With Gratitude