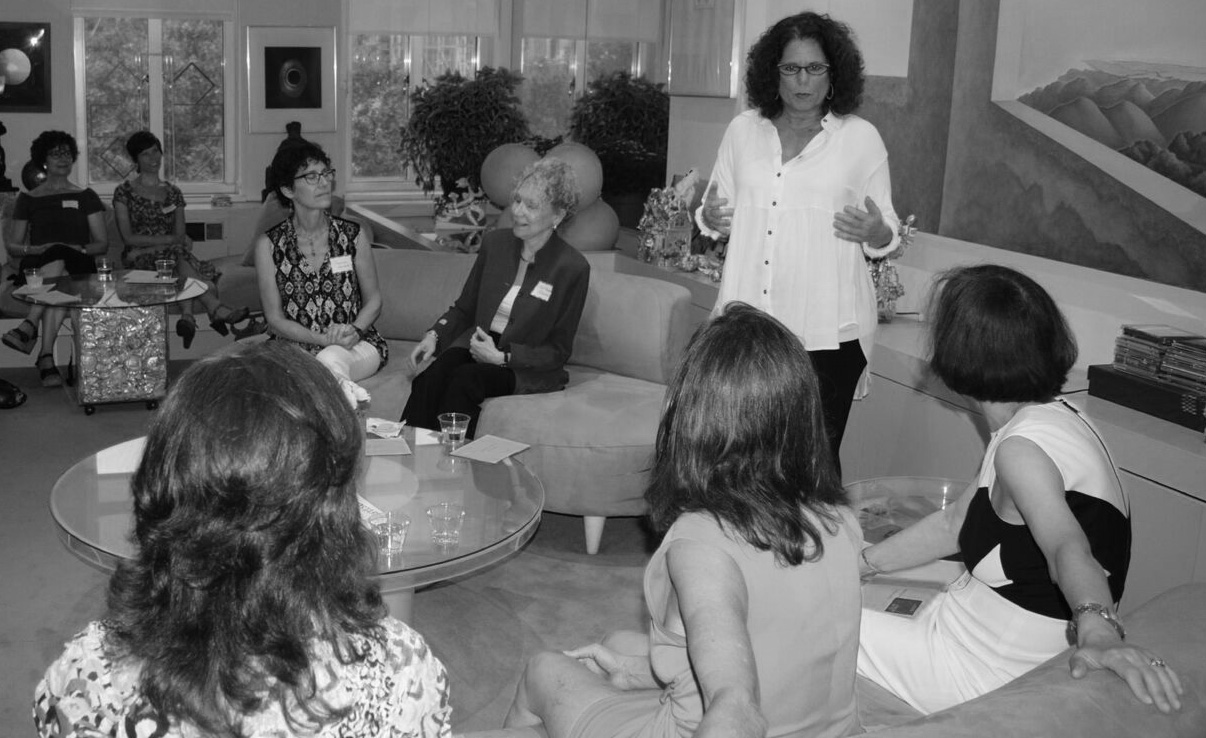 SELINA MAITREYA, SPEAKER
There's nothing like a face-to-face, life-force-to-life-force energy exchange.
I love sharing how we can take responsibility for our lives with the goal of achieving peace and abundance, simply by learning how to use our daily life as our practice pad. This is what I call PRACTICAL SPIRITUALITY.

SELINA AT YOUR EVENT
Please feel free to contact Selina to create a special program developed specifically for your tribe. You can view her media information here.
UPCOMING EVENTS
POPULAR TOPIC DESCRIPTIONS
SPEAKING EXPERIENCE AND AVAILABILITY
Selina has spoken and lectured around the world over 100 times as both creative consultant and spiritual guide. She's contributed to live blogs and been interviewed on radio shows globally. Her body of work on PRACTICAL SPIRITUALITY has been called informational, inspirational and motivational.
Selina is available for podcasts, in-person lectures, radio, TV interviews, and to guest blog for business organizations, women's groups, creative groups, educational centers, yoga studios, health institutions, and meditation and spiritual communities.