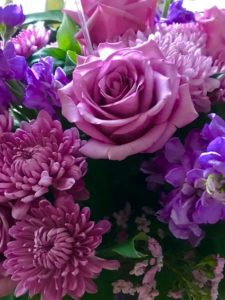 For many people, one of the most tangible results of living a spiritual life is the ability to manifest your wishes and desires into the physical world.
Go online and you'll find a plethora of suggestions and practices to put into place in order to bring your most treasured desires into form. You will find step by step instructions as to how to create your personal dream board.
You can chart the new and full moon each month and say prayers and invocations.
Or if you prefer, you can make a list your hopes put them in a bottle and send them out to sea.