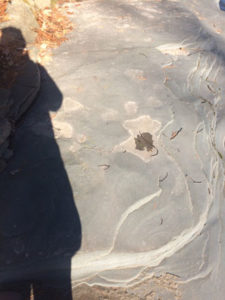 As a spiritually responsible being you know how important it is to take care of the physical aspects of life.
For instance you would never allow your checking account to constantly be in the red. Being overdrawn financially is messy, it's irresponsible, and it represents living in lack.
But what about your spiritual bank account?
Every day when you wake up your energetic bank account is full. You are physically, mentally and energetically rested and you are able to create unlimited abundance.
Whether you end your day in the black or in a deficit is up to you, and most people don't realize how their actions even those they identify as" just being human" effect their spiritual bank account.
As you head out for your day excited about supporting your clients you may get stuck in traffic, and start to stress as you're running late for the healing you are to lead.