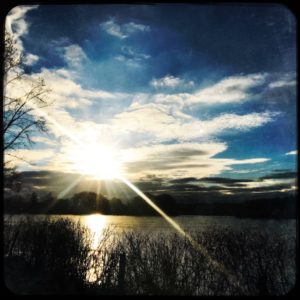 © 2019 Selina Maitreya
I'm sharing this information with you because I want to help us all respond to the recent changes in our government and in our world from the highest frequencies of who we are!
I believe in total equality for all. I believe in freedom of speech, I walk in love, and appreciation for our brothers and sisters no matter the color of their skin, their sexual orientation, their heritage and yes even their political party 🙂 I believe we need to take care of mother Earth and that we are responsible for the direction that our lives take.
I am not saddened, but I am on alert and I remain vigilant due to the recent leadership shift in our country.