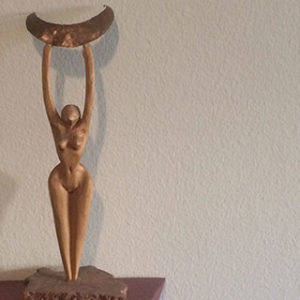 Your work first and foremost, is to take care of you.
How are you doing at that job?
Are you taking time for quiet and rest and meditation?
Are you asking for help when you need it?
Are you speaking your truth?
Here's the big question; do you allow yourself to receive or are you always the one that is giving?
When I ask these questions of my students most of the time I hear: