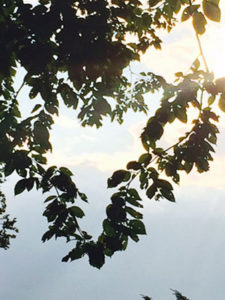 I'm certain that you have a variety of wishes, hopes and aspirations. If we were to look at all of the different dreams you have for your life they would most likely all come down to one word. That word is peace.
Whether you wish for financial wealth, excellent health, or your dream is finding your ultimate romantic relationship, each of these wishes represent to you safety, security and love, which all translate into one word, peace.
You may think that if you had as much money as you want you'd experience peace. You may be certain that if you had romantic love you'd would finally be happy. You may hold the belief that perfect health is your ticket to a great life.
Are you tracking with me?
Now here's the juice.