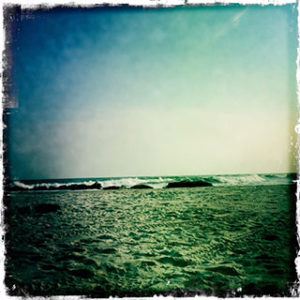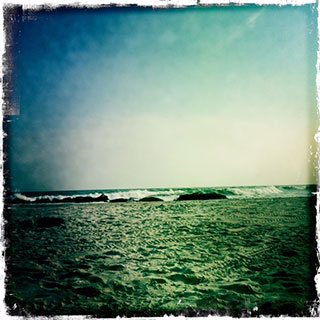 Being kind and compassionate are spiritual values that matter greatly to those of us on a spiritual path. You may believe that you work from a heart centered space or perhaps you make a point of sharing your values with your friends and children, encouraging them to move forward in their higher wisdom every day.
Yet when you get home after you've spent a day battling traffic, healing others, and listening to your employees concerns and you're tired and exhausted, can one unkind word from your partner send you over the tipping point?
Are you able to respond from your heart or do you snap back with harsh words and lots of unkind thoughts?
While you may speak of the importance of being open to abundance, does that belief go right out the window when your bank account is in the red leaving you filled with fear and anxiety? As your worries mount, do you forget that you know that fear closes the door to abundance?