© 2019 Selina Maitreya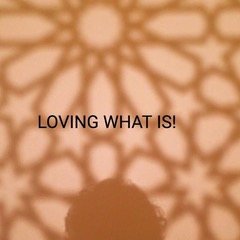 I awoke today as I have most days recently, experiencing an overwhelming sense of gratitude.
Words don't truly explain the feeling of overflowing abundance that is my life.
I christened Summer 2019 as the summer of joy. It's been six years since my car event and subsequent brain injury. This is the first summer I felt fully healed and open to completely experiencing joy. I walked all over Massachusetts. I went to tons of movies and listened to lots of live music. I spent many nights watching the sunset over the Spy Pond, and eating corn, ice cream, fried foods and lobster rolls. I cooked up a storm and invited a lot of friends and neighbors to share some of my favorite dishes.
As this Summer comes to an end, it has been the best summer I have had in quite, some time.