SPEAKING EXPERIENCE AND AVAILABILITY
Selina has spoken and lectured around the world over 100 times as both creative consultant and spiritual guide. She's contributed to blog and print publications and been interviewed on radio & TV shows globally. Her body of work on PRACTICAL SPIRITUALITY has been called informational, inspirational and motivational.
Selina is available for in-person lectures, radio, TV and online interviews, and to guest blog for business organizations, creative groups, educational centers, yoga studios, health institutions, and meditation and spiritual communities.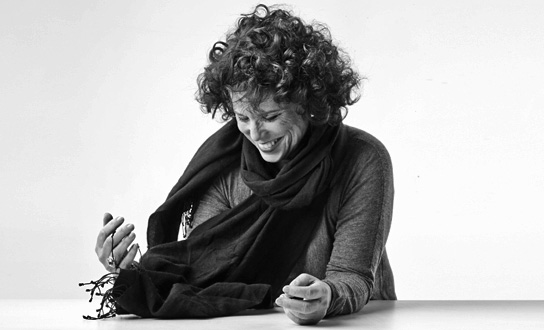 CONTACT INFO
Please feel free to contact Selina to create a special program developed specifically for your community. Selina@SelinaMaitreya.com.
PRESS DOWNLOADS
Selina's Bio
Photos
You are welcome to use these photos of Selina. If you click on the image, it will pop-up a larger version. You can then right-click and "Save Image" to save the photo to your own computer.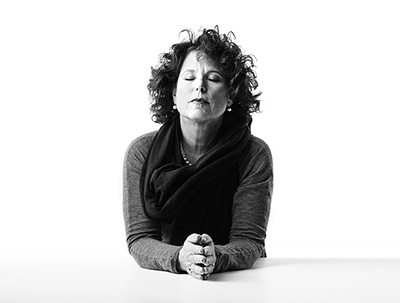 BOOK INFO
MY STORY FEATURED IN LIFE SPARKS
LIFESPARKS is a deeply inspirational and moving book that contains stories of triumph over adversity. I'm honored to have my story "Who Knew" included.
For the first time, I publicly share my experience of having my entire life completely turned upside down in the blink of an eye. On the day that I was to start my new life, a car event left me with a major brain injury and my new life began.
MOST REQUESTED TOPICS
PREVIOUS INTERVIEWS & PRESENTATIONS
PUBLISHED ARTICLES